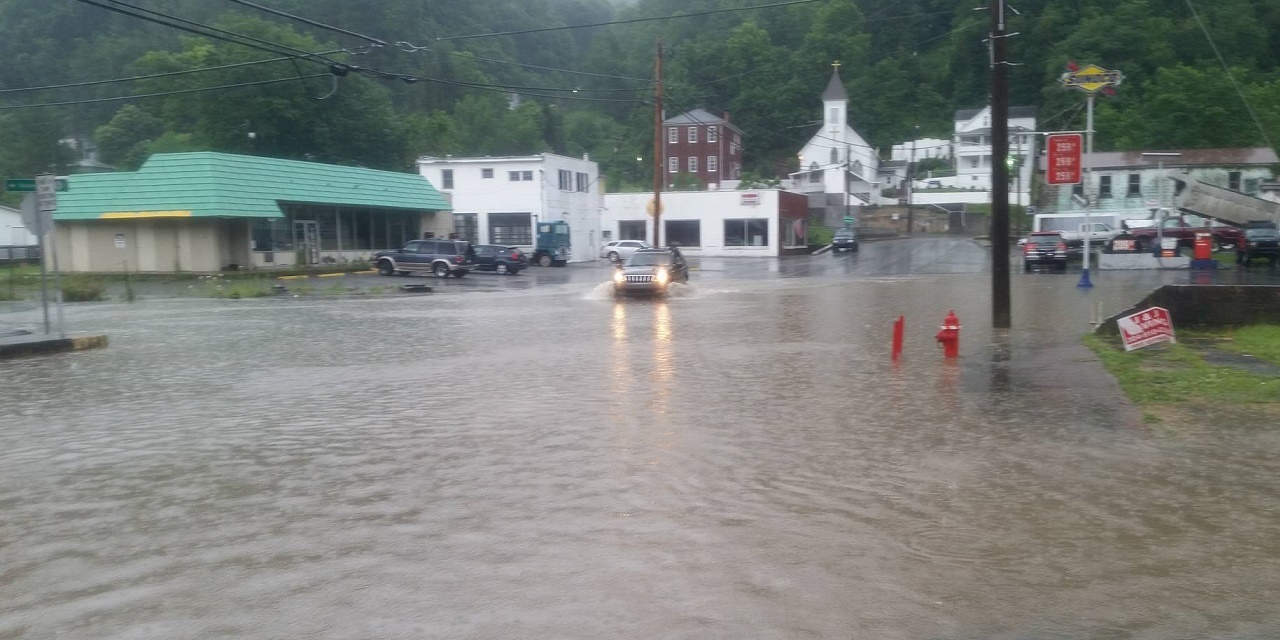 Federal government officials have inexplicably denied Michigan Gov. Gretchen Whitmer's flood relief request despite as many as 655 homes in Wayne County being damaged over the summer.
Whitmer submitted her request back in June after all the damage was done over a three day period. According to Michigan State Police Emergency Management and Homeland Security officer Dale George, no was reason was given for the rejection, which state officials received in August.
WXYZ reports that Whitmer has already filed an appeal, though it's unknown when it may be heard and the decision made public.

Michigan Gov. Gretchen Whitmer | Michigan.gov
"The people with the basements I feel most for," said Paul Pringle, who used a kayak to help people stranded by the flooding. "Luckily, I live on a slab. No water got down in the basement. We were able to replace some flooring and be done."