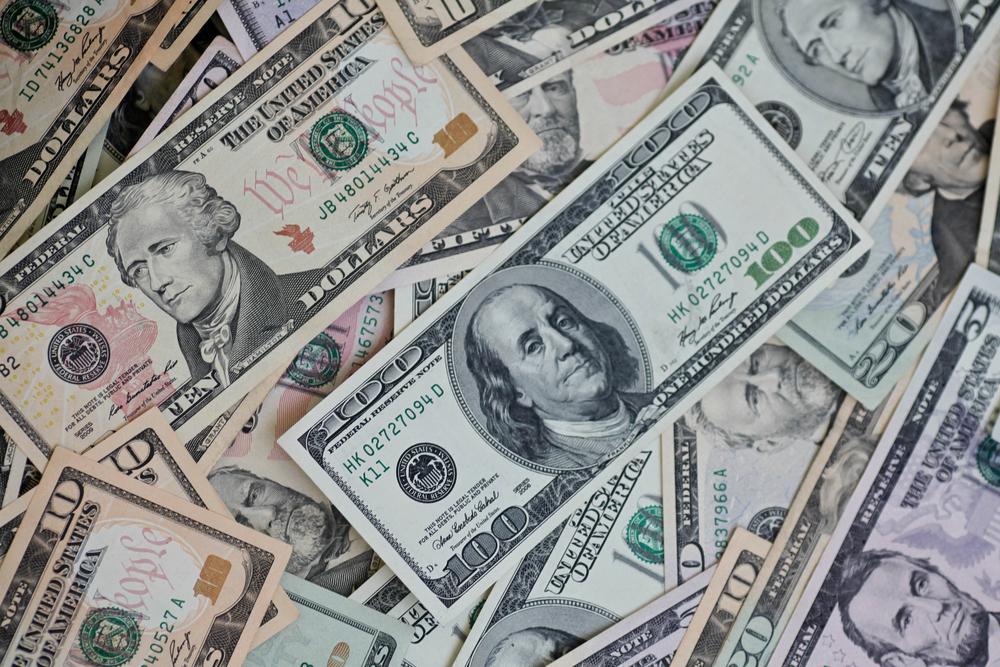 From Michigan Business Daily
State income tax revenues in Michigan represent 24.2 percent of its total state and local levies, according to a new study by the Tax Foundation.
On Sept. 4, CNN aired a seven-hour Climate Town Hall discussing the issue of climate change in the U.S. and globally with the 2020 Democrat presidential candidates. During his time, senator Bernie Sanders of Vermont discussed rapid human population growth throughout the world.
From Michigan Business Daily

From Michigan Business Daily