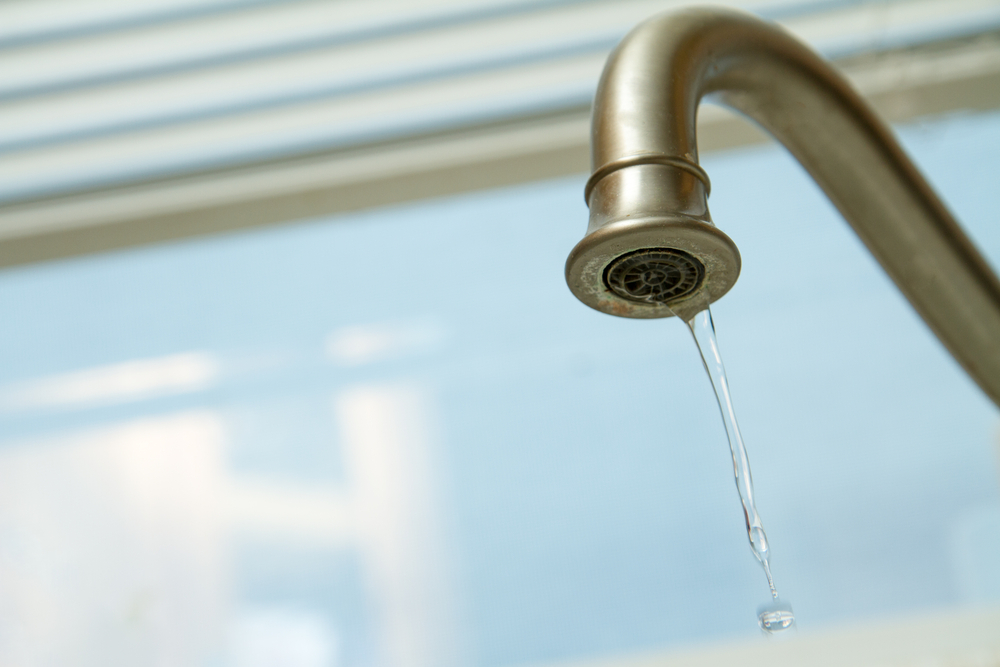 According to Gov. Gretchen Whitmer, an update is expected in 2020 regarding the criminal investigation into the Flint water crisis. Since 2014, reports have said that the Flint water crisis has been one of the worst man-made environmental disasters in U.S. history.
From Great Lakes Wire
Wayne County residents were audited by the Internal Revenue Service at a greater rate than all similar jurisdictions in Michigan, according to an analysis by the website 24/7 Wall St.
From Great Lakes Wire

From Michigan Business Daily

From Great Lakes Wire

From Michigan Business Daily